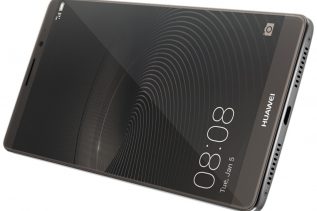 In late 2015 Huawei announced the Mate 8 smartphone. Almost a year has passed and the Chinese company is almost...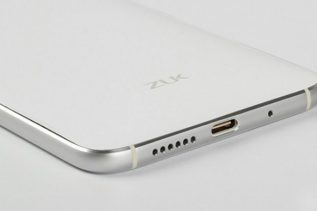 GFXBench has leaked another smartphone again but this time the device does not come from a major smartphone maker. Instead,...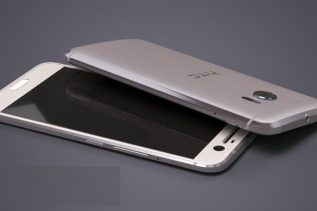 GFXBench has again become the culprit in the smartphone world by leaking the tech specs of the upcoming flagship HTC...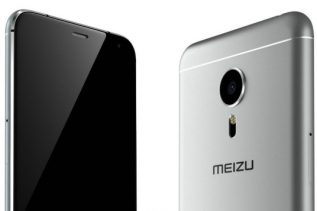 A few days ago MediaTek announced the new Helio X25 processor, which happened to be an improved version of the...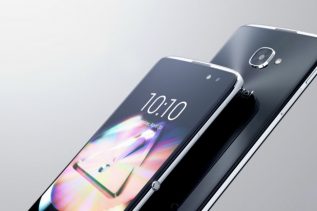 The popular graphics benchmark database GFXBench has unveiled one more smartphone, presumably by accident. The handset in question is Alcatel's...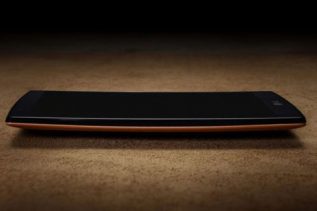 A new and yet unannounced LG smartphone has been seen on the popular benchmarking software database GFXBench and the smartphone...
The popular smartphone benchmark GFXBench has once again leaked the tech specs of an upcoming smartphone with this time the...