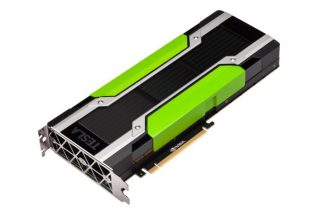 NVIDIA has announced two new server video cards based on its latest Maxwell architecture but belonging to the company's Tesla...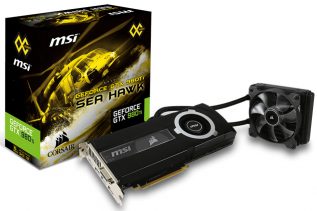 The Taiwanese hardware maker MSI has announced a new GeForce GTX 980 Ti graphics card called Sea Hawk. The new...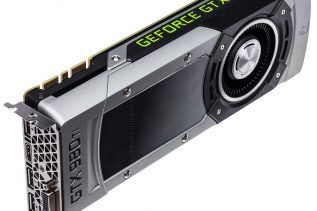 The hotly rumored GeForce GTX 980 Ti video card has finally arrived. Earlier today NVIDIA unveiled the new 3D graphics...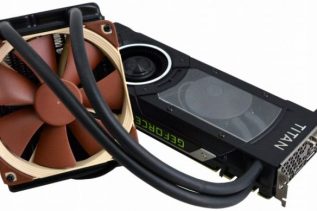 The GeForce GTX Titan X is undoubtedly a very nice graphics card but the high price of USD 999 will...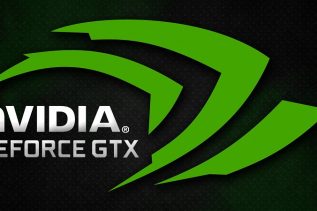 A few days ago NVIDIA unveiled the GeForce GTX Titan X – a new flagship video card that comes with...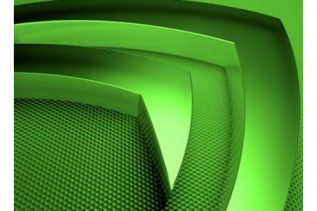 The specs of the new ultra high-end NVIDIA GeForce GTX Titan-X have been listed online by various sources. The new...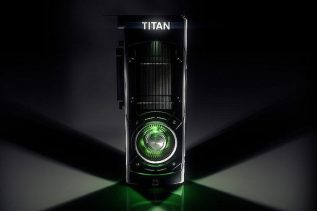 NVIDIA has thrown the bomb at the on-going GDC 2015 by showing the rumored GeForce GTX TITAN-X video card, which...