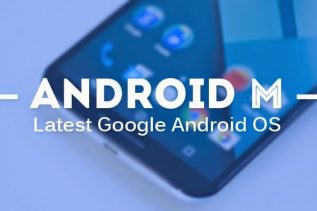 As expected earlier at the on-going Google I/O conference Google has presented the new Android M mobile operating system. This...
The Google I/O conference that will be held in May 2013 will be the place where Motorola will unveil a...
The other, eight second boot up capable machine, that was present at the Google I/O keynote, comes from Acer....
Welcome to the Wonderland. Finally your grandma will stop taking your laptop to watch Tom Jones clips on Youtube. As...