Google officially announced the next version of Android – Ice Cream Sandwich which they claims will be a universal OS...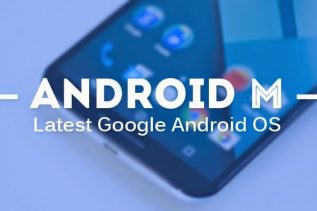 As expected earlier at the on-going Google I/O conference Google has presented the new Android M mobile operating system. This...
Welcome to the Wonderland. Finally your grandma will stop taking your laptop to watch Tom Jones clips on Youtube. As...