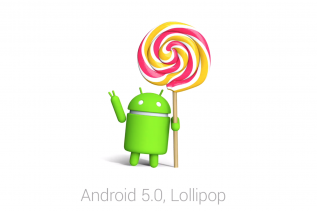 The rumors that Google would soon launch a major update to Android 5.0 Lollipop have turned out to be true...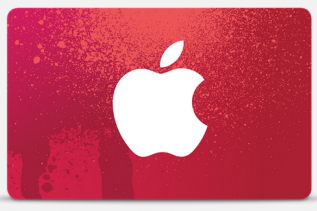 Apple is a company known for making excellent hardware devices, including computers, tablets and smartphones and this is what we...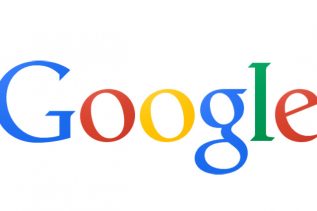 One of the features of our modern times is that the world has become a really small place. The problem...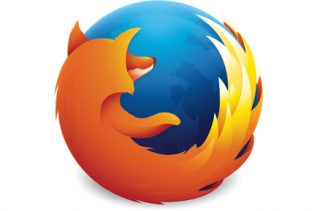 Just days after we reported that the Mozilla Firefox web browser would get ads in the near future, the saga...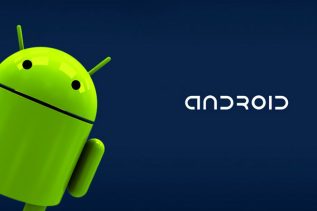 When it comes to Android-based smartphones Android 5.0 Lollipop is the next big thing apart from hardware. The new OS...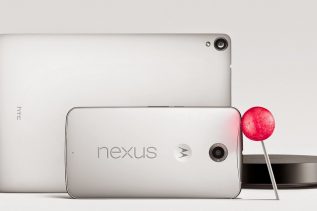 The big moment has come our way at last – Google has announced the new Nexus 6 smartphone. As usual...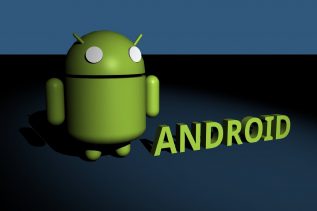 News sources on the Internet have shared some interesting information on Google, namely that the search engine giant has cancelled...