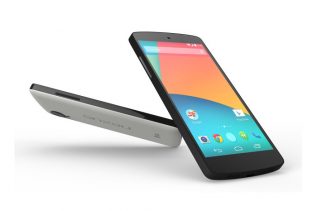 As it usually happens the tech specs of various smartphones and mobile devices show up well before the official launch....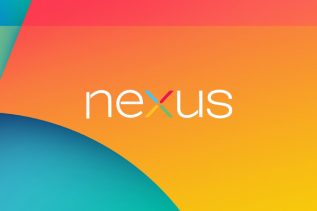 Google's Nexus line of portable devices has been rather popular lately but earlier this year various rumors suggested an early...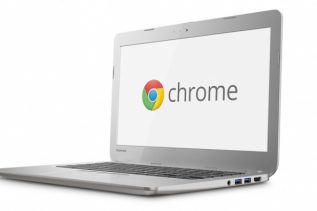 One more computer maker has joined the list of manufacturers making computers with Google's Chrome OS installed on them. This...
Some of you may have seen it coming already but it is now officially here – Google's Android mobile operating...
Sources close to Google have shared some interesting information, according to which the Internet search giant and tech company will...
Google has started selling its new second-generation Nexus 7 tablet with 32 GB of internal memory on the US and...
Can Knock Down is one of this summer's hot titles that will perfectly serve you when you want to kill...