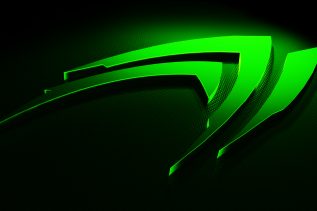 After the triumphant arrival of the new Pascal GPU generation in the form of three desktop video cards – the...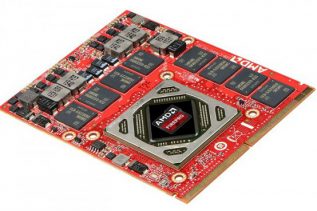 While NVIDIA is making headlines with its brand new GeForce GTX 1080 video card, AMD has decided to go in...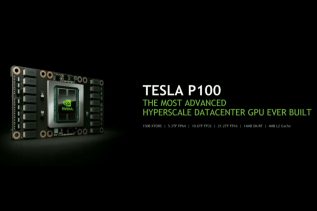 The US GPU maker NVIDIA has unveiled the first product based on the company's Pascal GPU architecture – the Tesla...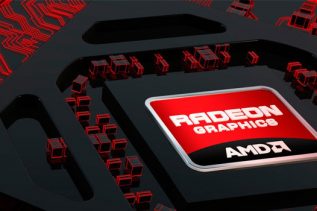 AMD made headlines in the past few days by unofficially announcing its new Polaris architecture. Back then, however, we did...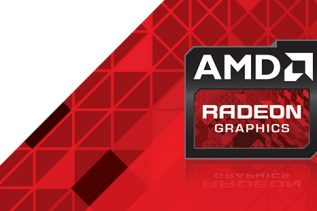 In the past few years AMD has been slowly sinking – the company does not have competitive x86 processors on...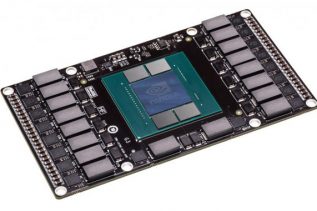 While gamers and hardware enthusiasts have had their eyes stuck on the brand new GeForce GTX 980 Ti graphics card,...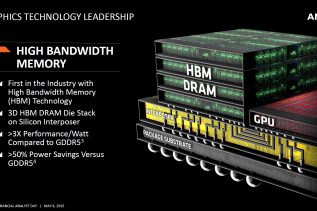 We continue the coverage of AMD's Investor Day with a few words on the upcoming AMD graphics processing units, scheduled...