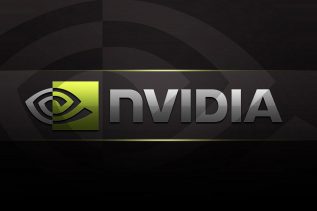 The famous GPU maker NVIDIA has announced a new game bundle that now goes by the name of "Pick Your...
The newest NVIDIA drivers targeting the company's latest graphics cards apparently have an Easter egg – if you look closer...
The arrival of the expected GeForce GTX 780 has hardly surprised anyone but NVIDIA may have an ace up its...
Some time ago it was reported that the upcoming GeForce 700 series of video cards would be powered by several...