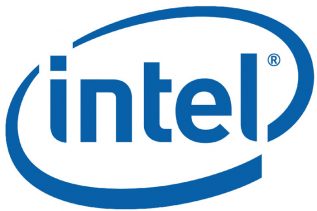 US chip giant Intel has been rather active lately – the company presented a number of Haswell Refresh chips and...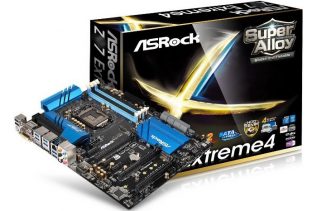 The new crop of Intel Haswell processors called "Haswell Refresh" have been in the news for months so they are...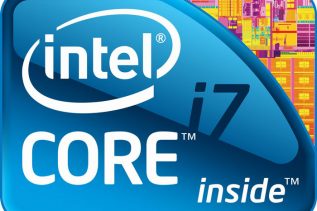 The fact that Intel will soon start offering new Haswell "Refresh" processors is hardly news. The chips are expected to...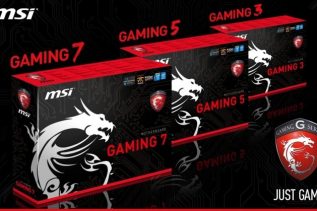 Although Intel has not shared details on the release date of its upcoming Haswell Refresh processors it is now clear...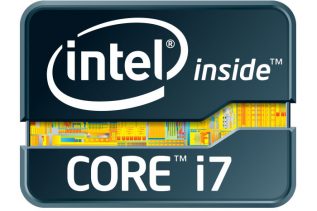 The recent developments around Intel have leaked the information that the chip company will postpone the release of its Haswell...
Intel's CPU roadmap is well-known by now – the company will release the 14 nm Broadwell chips sometime next year...
Just a few days after Intel's plans regarding Broadwell and the future 9th generation Intel chipsets came out it now...