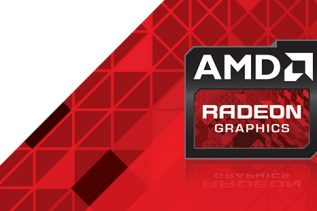 Amidst the New Year's holidays new interesting information regarding AMD has surfaced online. According to a leak that comes from...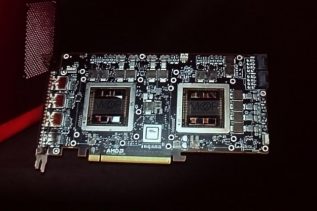 After the triumphant launch of the Radeon R9 Fury X and Radeon R9 Nano AMD will soon launch a new...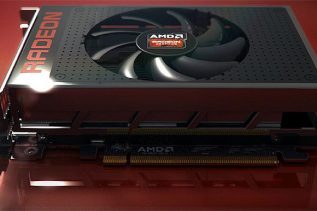 A slide by AMD, which we consider to be unofficial, has detailed the tech specs of the upcoming Radeon R9...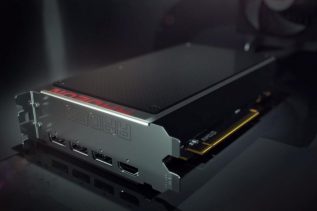 As previously promised AMD has announced the slower Radeon R9 Fury HBM-based video card. The new AMD product will sit...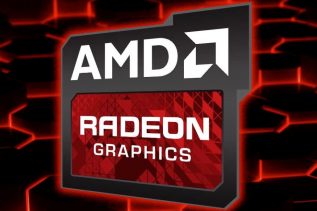 After AMD launched the Radeon R9 Fury X the company had to look down and devise cheaper high-end HBM-memory-enabled cards...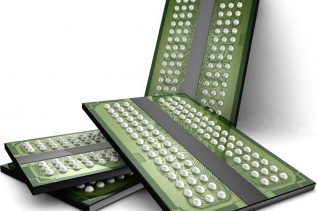 Micron Technology has announced the successful start of deliveries of GDDR5 memory made on 20 nm process technology. There are...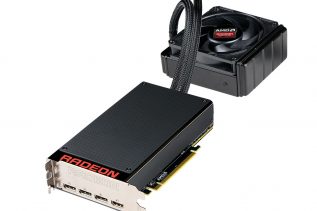 About a week after the announcement of the new Radeon 300-series of graphics cards AMD has officially launched the new...