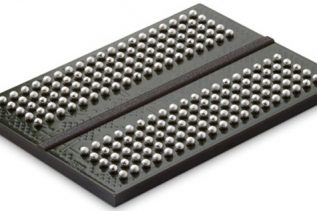 The new GDDR5X memory standard has gotten one step closer to gamers and ordinary users with Micron now shipping the...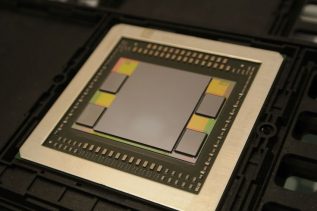 The JEDEC Solid State Technology Association, which defines the standards for the electronics industry, has updated the high-bandwidth memory (HBM)...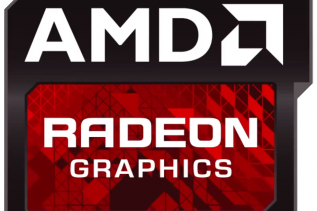 It is clear now that the next generation flagship AMD graphics card will come under the Radeon R9 380 brand...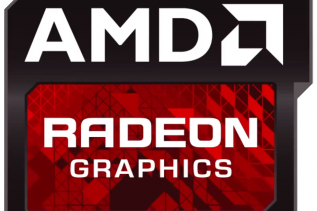 The famous web site VideoCardz.com, dedicated to various 3D graphics cards, has somewhat managed to get a hold of a...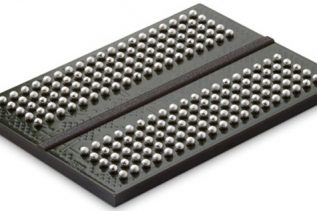 When the first HBM memory-enabled video cards appeared last year most of us thought that the time of GDDR5 had...