The Taiwanese company BenQ has announced the upcoming release of a new multifunctional digital camera called AC100. The new device...
BenQ announced the expansion of its digital camera lineup today with the E1260 HDR (High Dynamic Range) camera. With 12...
Canon has unveiled yet another high-end DSLR camera – the EOS 6D. The device has been in the rumors for...
HOYA CORPORATION PENTAX Imaging Systems Division is pleased to announce the launch of the PENTAX 645D lens-interchangeable, medium-format digital SLR...
PENTAX Imaging Company redefines the entry-level digital SLR category with the introduction of the K-x digital SLR. This latest PENTAX...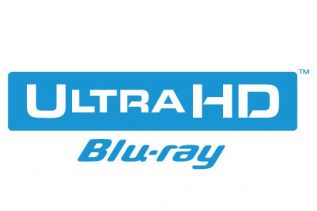 Designers and manufacturers of optical drives think ahead of time and while one technology colonizes the market, there's another one...
Gamers are always pushing for the ultimate realistic gaming experience, and the XFX Radeon™ HD 5800 Series graphics cards brings...