The headphones world just got its latest concept – a headphone set that shows what kind of music you are...
With the back-to-school season coming quickly Apple has decided to go ahead by starting its annual back-to-school promotion now. This...
Audio-Technica introduce two new in-ear headphones models which offers integrated microphone and remote controls, enabling you to answer phone calls...
Perhaps many people haven't heard of the British company Bowers & Wilkins but the company is known for making very...
These licensed earphones from the company MUNITIO comes as a result from a partnership with Activision Publishing, and represent a...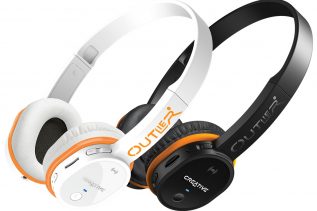 Creative Technology Ltd has announced new headphones called Outlier that are designed for use outdoors. The new Bluetooth MP3 headphones...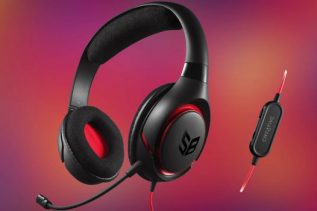 Creative Technology has announced a new gaming headset that quite naturally targets gamers and offers excellent audio quality for all...