Audio-Technica introduce two new in-ear headphones models which offers integrated microphone and remote controls, enabling you to answer phone calls...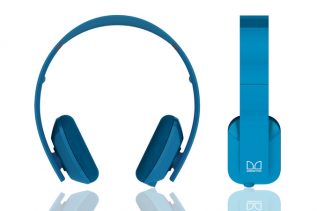 Beside the bunch of new smartphones, Nokia also revealed today two new headset, made in collaboration with Monster, the on-ear Nokia...
California based company Nixon, has announced the launch of three new audio products for music lovers, a pair of headphones...
Fiio, a manufacturer of audiophile devices, has shown off a new headphone amplifier that is designed to satisfy even the...
How many times have you found yourself with tangled headphones? It's a common situation and a very annoying at that...
The US company Monster, known for making the Beats headphones, has introduced three new models at the Monaco Grand Prix....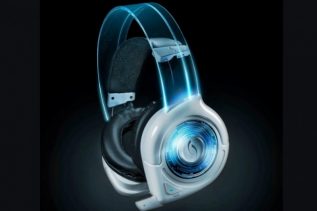 The E3 expo, which was held last week in Los Angeles, California brought into this world a number of new...