The next generation of AMD APUs, codenamed Trinity, is now here and strange as it may seem you'll find it...
The US tech giant HP has presented a new slim computer that belongs to the company's Flexible line and is...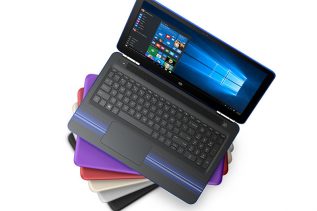 The US computer maker HP Inc. has introduced a large number of new Pavilion PCs that include desktops, convertibles and...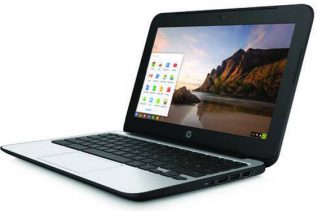 The US company HP has updated its Chromebook 11 line with the addition of a new model that includes a...
US tech giant HP has unveiled the first commercially available Moonshot system that makes significant progress in the server market...
HP today unveiled a new, updated versions of its 11.6-inch Pavilion dm1 laptop, featuring new outlook, fresh AMD and Intel...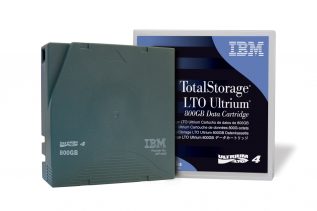 Hard drives keep on offering more and more capacity on a monthly basis and that's a well-known fact – just...