The company iiyama has unveiled a new 23-inch monitor which combines Full HD IPS panel with LED backlighting, to offer...
The Japanese company Iiyama has launched two new 19-inch monitors – the E1980SD-W1 (in white) and the E1980SD-B1 (in black)....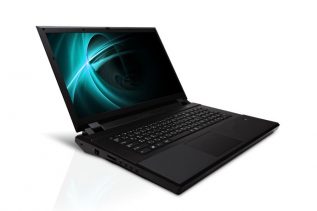 Gamers are always hungry for hardware power so that their games can run more than smoothly. In this never-ending quest...