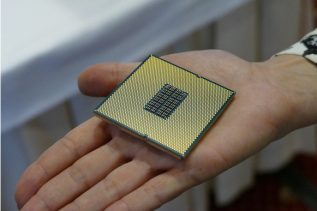 It seems that two of the most expected product launches of the year may not happen in 2016 – there...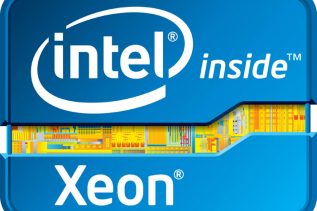 Intel has unveiled a new family of processors called Xeon E7 v4 but unfortunately for all the hardware enthusiasts around...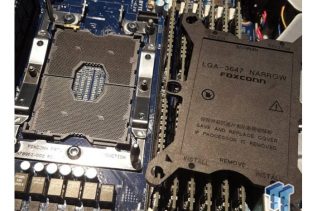 Just a day ago Intel released its latest high-end Broadwell-E processors. The chips offer the newest 14 nm production process,...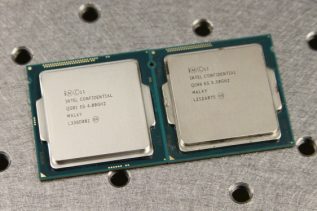 Although there are billions of PC processors around the world, few people know how they are manufactured. It is not...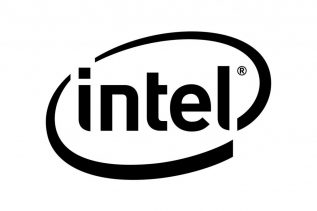 A few days ago we published an article on several new Intel Skylake processors that come with an improved GPU...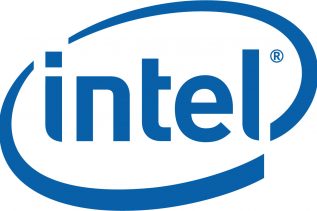 Within the past few days Intel has undertaken a sharp change in the company's priorities – the chip maker will...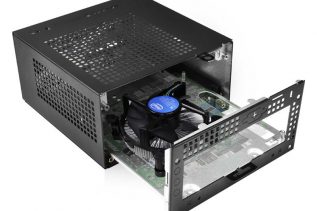 The Taiwanese motherboard maker ASRock has teamed up with the famous US chip maker Intel in order for both companies...