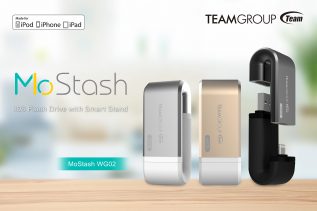 The memory and memory peripherals maker Team Group has announced the existence of a new iOS flash drive called MoStash...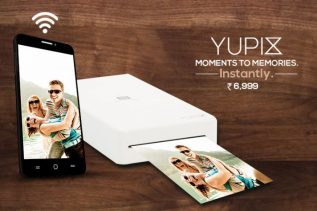 Printers are devices that we cannot live without but they have a major drawback – they tend to be somewhat...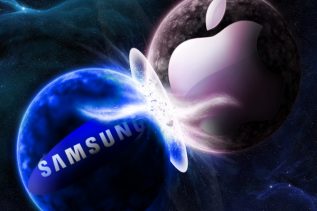 Why can't we all just get along!? Rivalry in the technology industry is certainly nothing new but now with the...
The US company SoundSight has started taking orders for a new generation of "smart" headphones that carry the same brand...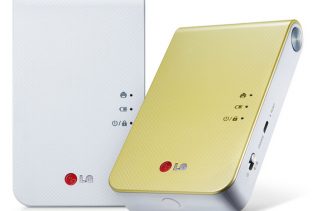 The world of small-sized pocket printers will soon have a new champion thanks to the efforts of LG Electronics –...
Memory maker Kingston has launched the Wi-Drive – a new company wireless device that belongs to Kingston's range of external...
Well, it looks like Angry Birds fans will get a new spin-off – this time named Angry Birds Star Wars....