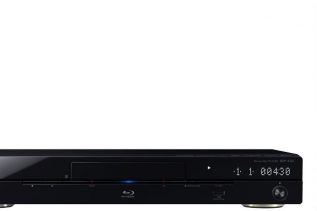 Pioneer USA Pioneer started shipping its first line of 3D Blu-ray, featuring latest HDMI standard, 1.4a, 36-Bit Deep Color support...
Spotify and Shazam has announced a partership that will allow Shazamers to access Spotify directly through a new 'Play in...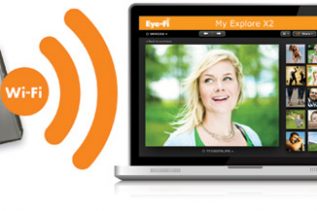 The maker of the world's first wireless memory card, Eye-Fi Inc extends its offering with the new Mobile X2 WiFi-enabled...
The release of the iPhone 4S was met with much fanfare but soon some users started to complain about shorter...
Adobe Systems Incorporated has announced the availability of the Adobe Touch Apps in the Android Market. The software package is...
Steve Jang, CEO of Schematic Labs, announced in Paris, France the arrival of SoundTracking for Android devices. This move represents...
Rockstar Games, the creator of the very popular Grand Theft Auto games has announced the upcoming release of Grand Theft...