Spotify and Shazam has announced a partership that will allow Shazamers to access Spotify directly through a new 'Play in...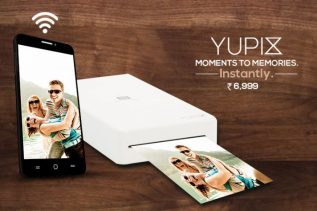 Printers are devices that we cannot live without but they have a major drawback – they tend to be somewhat...
The upcoming iOS 5.1 will come with a most wanted feature if you judge from the already released Beta 2....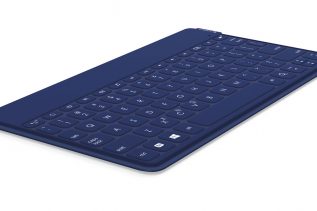 The famous PC peripherals maker Logitech has announced the new Keys-To-Go ultra portable keyboard for various Windows, iOS and Android...
Adobe Systems Incorporated has announced the availability of the Adobe Touch Apps in the Android Market. The software package is...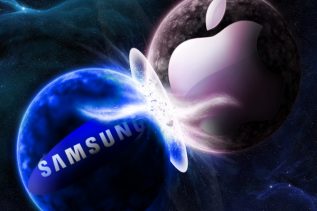 Why can't we all just get along!? Rivalry in the technology industry is certainly nothing new but now with the...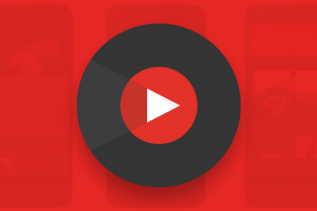 Google has announced one more service that has a lot in common with YouTube but by using it you will...