Just a month after the introduction of the iPhone 5s and iPhone 5c the latter is getting closer to being...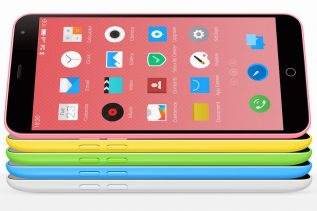 When it comes to technology China is known for being a country where countless companies copy Western technology to make...
Online sources have started sharing some rather interesting information about Apple and its next iPhone. According to this information, which...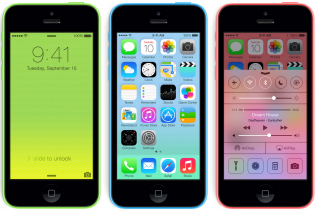 The recent release of the iPhone 6 and iPhone 6 Plus smartphones has shifted the attention of millions of Apple...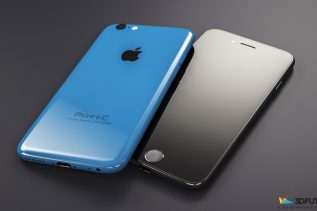 Last year Apple fans got the first budget-oriented iPhone, called iPhone 5c, which was in unison with the fifth generation...