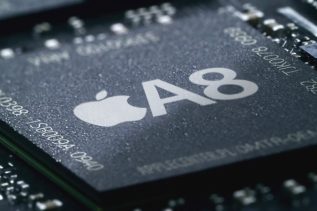 It may not seem like it but there's a quiet revolution going on in the smartphone world, a revolution that...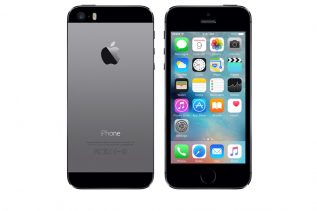 Yesterday we got Apple's rumored iPhone 6s and iPhone 6s Plus smartphones. These devices are really nice and there's no...
The Cupertino-based US tech giant Apple reportedly plans a market comeback as soon as next month with the company launching...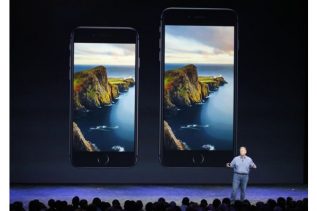 Today is a big day for the smartphone world as Apple is scheduled to present the iPhone 6 today. In...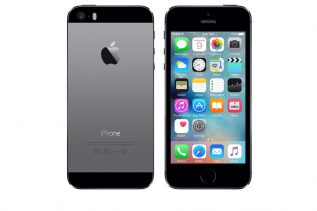 Apple is a company that quickly retires older products despite that some of them are really popular with consumers. After...
Just a month after the introduction of the iPhone 5s and iPhone 5c the latter is getting closer to being...