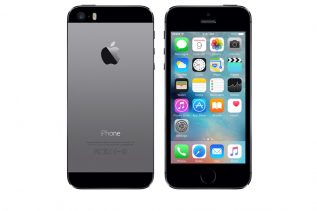 Yesterday we got Apple's rumored iPhone 6s and iPhone 6s Plus smartphones. These devices are really nice and there's no...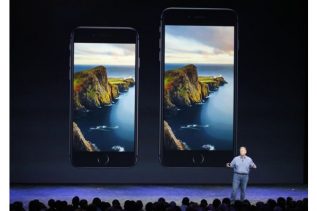 Today is a big day for the smartphone world as Apple is scheduled to present the iPhone 6 today. In...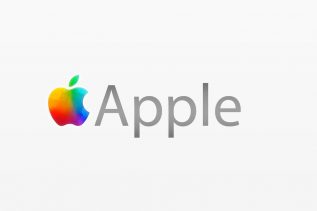 A source close to Apple Inc. has released information that confirms that the acclaimed US company will have a major...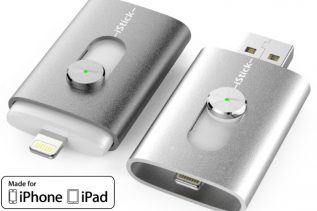 The online fund-raising platform Kickstarter has successfully raised enough money for a new and innovative product to come to reality....
While most Apple fans currently stare at the new Apple flagship – the iPhone 5s, the arrival of the new...
As previously expected US tech giant Apple has officially unveiled the rumored iPhone 5s – a device that is to...