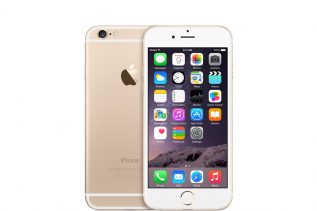 The British company Intelligent Energy has performed a rather interesting experiment – the company has powered an Apple iPhone 6...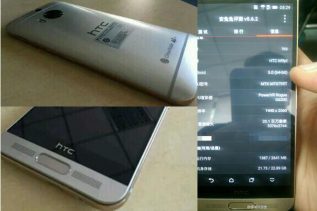 After getting a number of high-end smartphones in the past few months such as Apple's iPhone 6 and Samsung's Galaxy...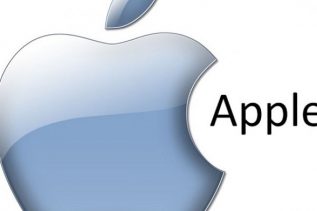 Apple has always been an interesting company to follow and all news and press statements that come out of the...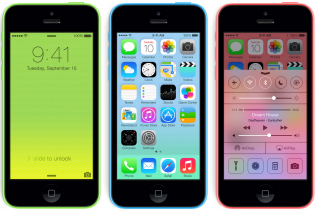 The recent release of the iPhone 6 and iPhone 6 Plus smartphones has shifted the attention of millions of Apple...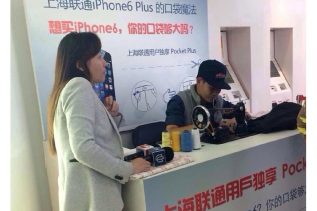 The iPhone 6 and iPhone 6 Plus have definitely become the best selling smartphones of summer/fall 2014. The devices have...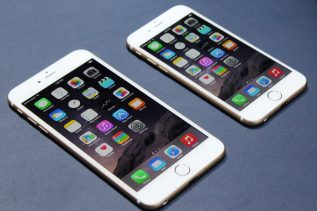 Since its launch some weeks ago the Apple iPhone 6 has been an instant hit but as it usually happens...