Swedish accessories manufacturer Jays,  rolls out an in-ear headphones with flat tangle-free cables, a three-button remote and a digital, active...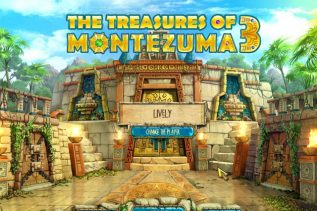 Alawar Entertainment has released the third installment of the very successful Treasures of Montezuma for the iPhone, iPad and iPod....
Speakal announce full product line availability on Amazon.com. The Seattle-based e-commerce retailer will now stock and ship all models of...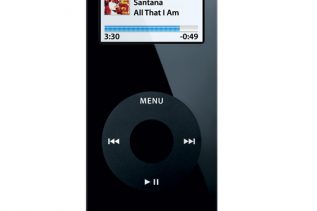 Negative news and product issues continue to surround Apple, as the US company has announced a recall for the first...
Apple® today introduced the new iPod nano®, adding a video camera, mic and speaker to the world's most popular music...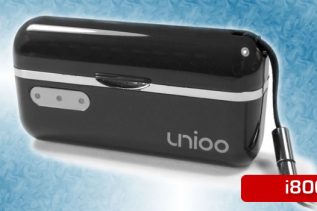 Today Auzentech unveils a new line of mobile power products under Auzentech's registered trademark UNIOO (pronounced you-nee-oh). The first presented...
Bang & Olufsen has unveiled a luxury docking station for the iPhone, iPod, and iPad, that has an elegant design...