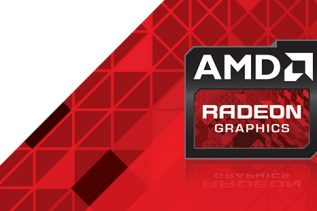 The upcoming Radeon R9 380X has been playing hide-and-seek for several months now but the first benchmark results of this card...
The famous US memory maker Corsair has released a few new and updated memory modules for notebooks that belong to...
The successful rise of tablets around the world and the stiff competition on tablet CPU market have prompted Intel to...
Although Intel Corporation demonstrated a working Broadwell processor at the Intel Developer Forum 2013, the US chip giant has announced...
Just a few weeks after refreshing the high-end LGA2011 CPU product line, Intel has released new processors for its Gladden...
Despite the upcoming arrival of new high-end Core i7-4800/4900 Ivy Bridge processors Intel will soon release a cheaper six-core Sandy...
By the end of July 2013 the Japanese company Toshiba will debut Satellite B373 – a new business-oriented laptop with...