The Taiwanese company Acer has released its budget-oriented Liquid Z3 smartphone on the European market. The device is now available...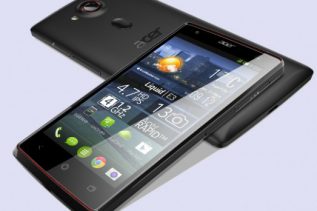 The Taiwanese Acer has prepared no less than two new mobile phones for sale this year – the Liquid Z4...
Acer has officially presented its latest tablet – the Iconia A1. The new device is budget-oriented and comes with a...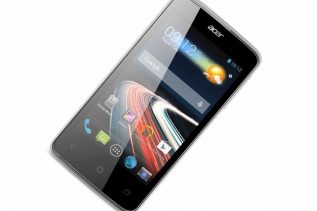 The Taiwanese hardware maker Acer has released a new budget-oriented smartphone. The so called Liquid Z4 smartphone is thin at...
The Taiwanese Acer plans to release a new tablet by the end of September. The tablet will be known as...
Despite the abundance of all kinds of tablets on the market, the French company Alcatel, known so far for its...
Some time ago the codename Jelly Bean surfaced up and while many Android developers and fans expected the codename to...