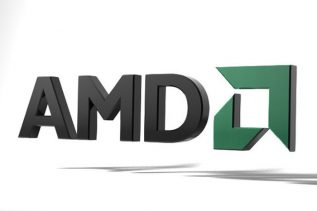 The numerous press releases by motherboard makers dedicated to availability of socket AM1 motherboards have not been in vain as...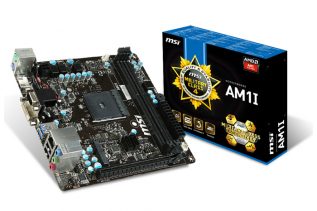 The AMD Kabini platform has finally arrived with numerous motherboard maker releasing motherboard for the AM1 socket used by Kabini...
The Taiwanese MSI has presented two new notebooks – the S12 and the S12T – that are based on AMD...
The Taiwanese maker of computer hardware and other equipment MSI has launched a new all-in-one PC known as AE200. The...
The AMD Kabini chips were detailed at CES 2013 in January but the most important specs remained a mystery. Well,...
Windows XP has become the most successful Windows version ever with nearly 20 per cent of all PCs still using...