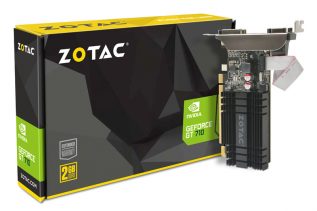 Quite unexpectedly GPU giant NVIDIA has launched one more graphics card. Called GeForce GT 710, the new card has not...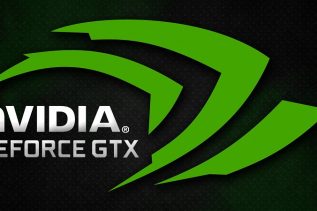 Last year NVIDIA launched the GeForce GTX Titan Z – an ultra high-end graphics card that unleashed the full power...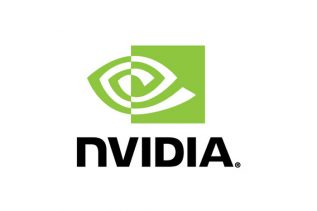 NVIDIA has officially launched new mid-range and budget-oriented GeForce 900M mobile GPUs, thus extending its offers in this mobile GPU...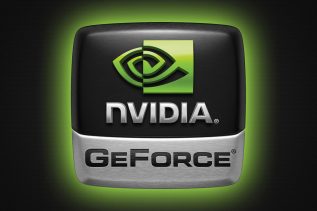 A few years ago we reported that the then upcoming Kepler GPU generation might be more powerful than expected and...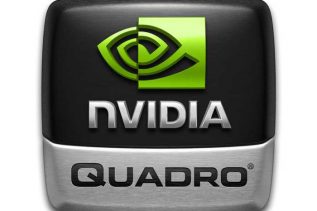 The US GPU maker NVIDIA has announced a number of new professional graphics adapters that traditionally belong to the Quadro...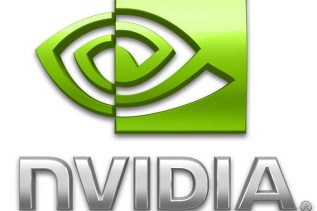 Despite the poor sales of the NVIDIA Shield, the acclaimed US company has indirectly confirmed it has some other gaming...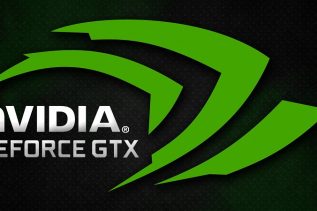 The latest NVIDIA product releases have slowly but surely turned into a mess. The powerful but somewhat old Kepler generation...