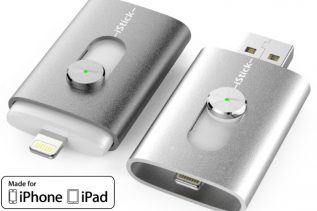 The online fund-raising platform Kickstarter has successfully raised enough money for a new and innovative product to come to reality....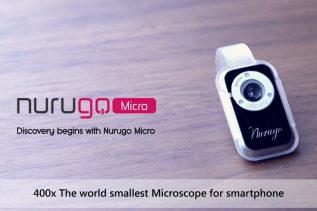 Modern smartphones house all kinds of technologies – they have RAM memory, fast processors, cameras to take pictures with, storage...
The famous worldwide funding platform Kickstarter is currently funding a project called PhoneSoap, created by Wesley LaPorte and Dan Barnes...
There are many common things in children nowadays and one of them is that they are all fans of superheroes...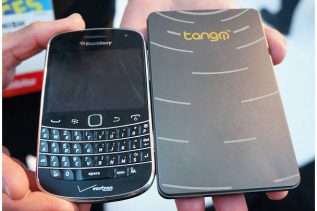 The tech world may soon see a miracle in the form of a new product, branded as Tango PC. According...