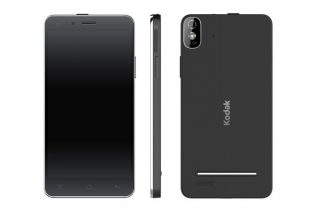 A few weeks ago we reported that Kodak would have its own line of smartphones sometime in 2015. Well, the...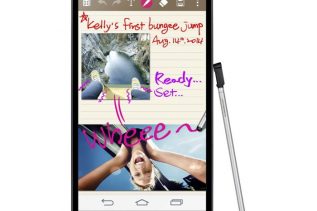 LG has shown the rumored G3 Stylus smartphone that has been circling news web sites for a while. As the...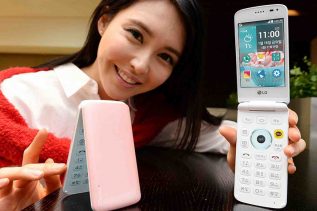 LG has announced a new flip smartphone, designed for young people, that goes by the name of Ice Cream Smart....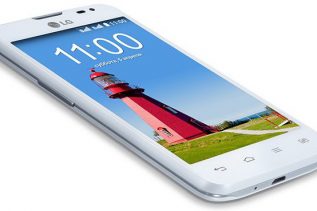 The Korean company LG has presented the L80 Dual smartphone – a mid-range device that works with two SIM cards....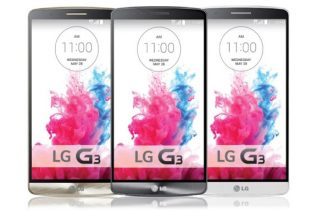 Just like many other companies do, the Korean tech company LG has presented a smaller version of its G3 flagship...
The smartphone maker Meizu plans to release a new flagship smartphone that will be known as MX 4 PRO. The...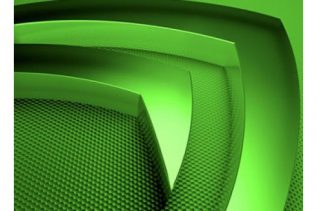 The first tech specs of the upcoming NVIDIA Shield 2 portable gaming console have been leaked on the Internet thanks...