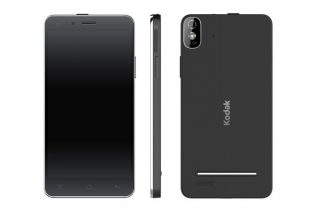 A few weeks ago we reported that Kodak would have its own line of smartphones sometime in 2015. Well, the...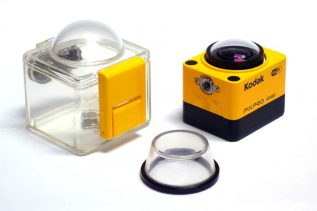 The US camera maker Kodak has presented its latest action-oriented camera – the PixPro SP360. Designed for people who lead...
Kodak has officially announced that it will quit the consumer printer business. The announcement comes amidst some internal company restructuring...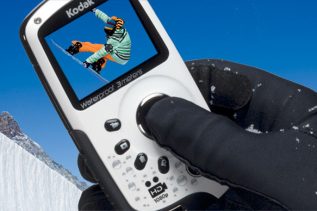 Kodak has unveiled a new custom edition of its pocket sized Playsport video camera/Zx5, which is designed for snow-loving people...
Kodak today introduced two new additions to its pocket video camera portfolio – the slim Kodak Playfull camcorder and the...
Kodak today introduced the new KODAK PLAYTOUCH Video Camera, capable to of shooting 1080p videos. The pocked-sized Playtouch can take...
Motorola today officially announced the Android based touch screen smartphone Motorola CHARM, which will be available this summer exclusively in...