The Japanese Sony will enrich its product line with a new phablet on June 25, the company has announced. The...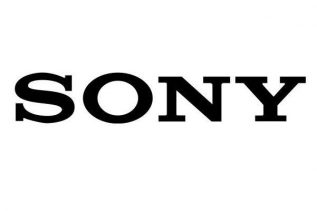 It turns out that every flagship smartphone is soon followed by a smaller, budget-oriented version of it with somewhat slower...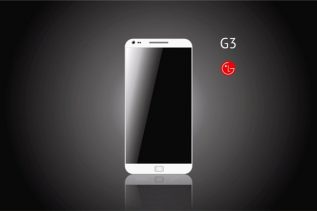 The big news of the day is that LG has finally presented its highly rumored G3 high-end smartphone at an...