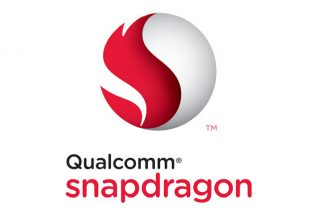 Qualcomm has officially announced that the Snapdragon 802 processor will be retired without ever making it to the market citing...
It looks like LG's flagship smartphone – the Optimus G – will soon be replaced by an improved version –...
Famous smartphone chipmaker Qualcomm has announced two new Snapdragon S4 processors for smartphones – the MSM8226 and MSM8626 – both...