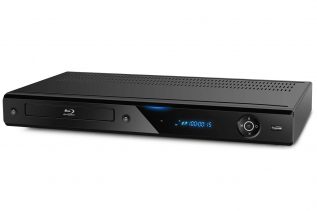 It's always interesting to watch the progression of technology, because it's an area that we as a human race dedicate...
Dell today introduced a new sexy laptop targeted for small business customers, featuring an anodized aluminum casing which is only...
All of HP's 12-inch (and under) laptops have either been tablets, netbooks, or products aimed at the business crowd—until now....
It's not often that a gaming laptop gets even close to the power of a desktop, but Toshiba is not...
Embodying MSI's first-class R&D and manufacturing technology and the company's commitment to fashionable design, MSI's X-Slim series of ultra-slim notebook...
Sony announced a new series of 12.1-inch laptops – VAIO G3. G3 line consists of four models: one with processor ...
HP today announced a new brand of affordable notebook PCs that merge business functionality with sophisticated design to stand out...