Sony BRAVIA has achieved a world first with an HD LCD TV that combines luxury aesthetics with outstanding BRAVIA image...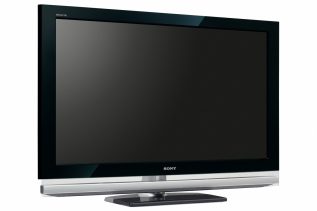 The Sony KDL40ZX1 is expected to hit UK stores in December. Exact pricing details remain unknown, though some online retailers...
NEC LCD Technologies, together with its sales and marketing channels in the Americas and Europe, NEC Electronics America, Inc., and...
LG Electronics (LG), a leading player in the global flat panel display market, today announced the launch of its new...
High-end laptop maker Alienware is now offering a new M17 laptop model that is not to be mistaken with the...
The Olympus E-30 is a new 12.3 megapixel Four Thirds Standard DSLR camera. Positioned between the pro E-3 and consumer...
In the cut-throat digital camera market it's increasingly unusual for products to be shown in prototype form or announced more...