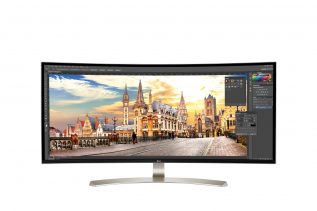 The IFA 2016 exhibition in Berlin, Germany is just days away and it will become the place where LG will...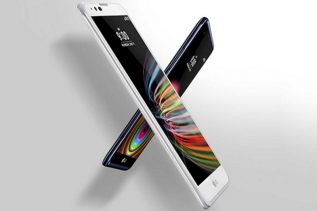 LG is getting ready to launch a new smartphone that will enrich the company's X handset lineup. The device is...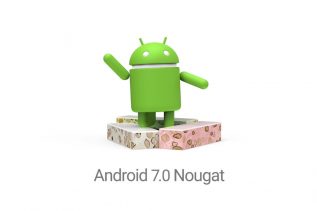 Google has made its new Android 7.0 Nougat mobile OS available. The new Android version can now be used by...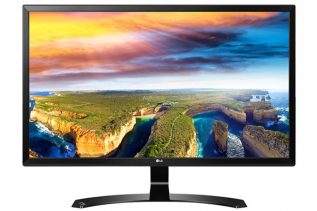 The time of 4K technology in our rooms has become one step closer – the Korean tech company LG has...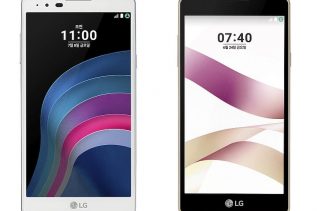 LG has decided to expand its portfolio of budget smartphones with the addition of two new models – the X5...
LG has come up with four new smartphones that have come into this world to enrich the company's X smartphone...