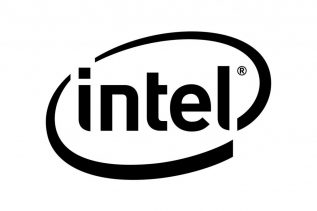 It has been known for quite some time that Intel's current Skylake processors will be succeeded by a new CPU...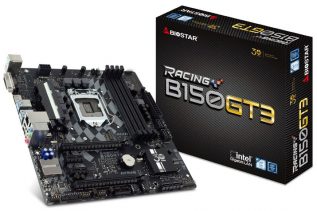 This year Biostar celebrates 30 years since the founding of the company and to mark this occasion the famous motherboard...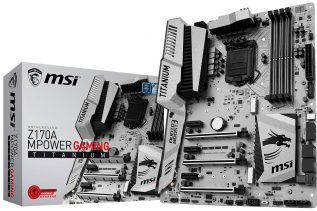 MSI has pushed the development of Intel's LGA 1151 platform one step further by announcing the new Z170A MPower Gaming...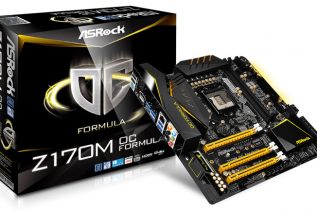 ASRock is known for making unusual but very user-friendly motherboards that have the potential to offer everything for a good...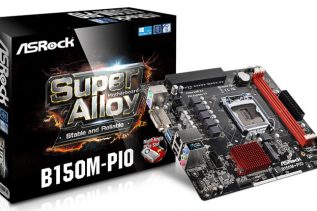 ASRock has been known for years for releasing unique motherboards that come with numerous useful features that cannot be seen...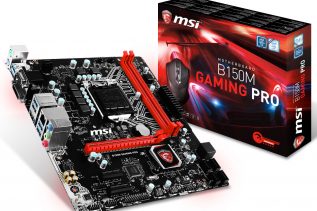 The popular Taiwanese hardware maker MSI has announced a new gaming-oriented motherboard based on the LGA 1151 socket. The board...
For years every Intel CPU generation has had just a few overclock-friendly models with the rest of the lineup being...