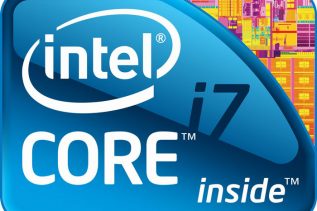 A true hardware enthusiast can be never satisfied with the performance and features he/she gets from the latest and most...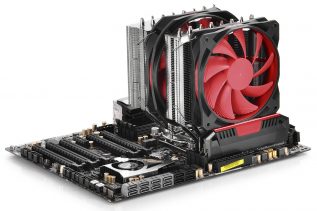 The maker of central processing unit coolers DeepCool has rolled out a new model named GamerStorm Assassin II. As seen...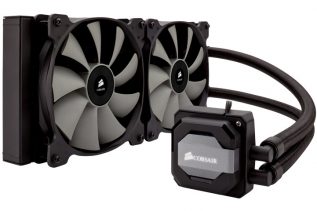 A month ago at CES 2015 Corsair unveiled the Hydro Series H110i GT all-in-one liquid cooler. The new company product...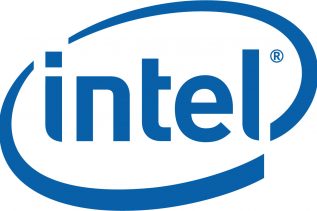 With the arrival of desktop Broadwell and soon Skylake processors it is time to upgrade Intel's highest-end desktop platform. In...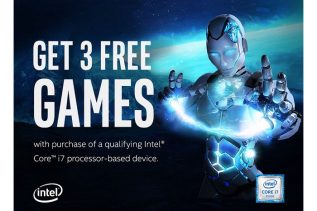 Intel has started a new marketing campaign aimed at people who need a new high-end CPU. The US company now...