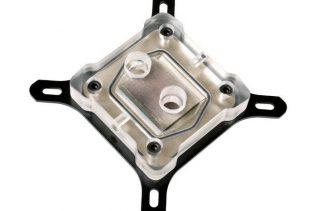 In the world of PC cases there aren't a thousand manufacturers but Lian Li happens to be one of them....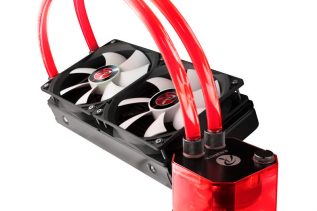 The new kid on the block of cooling solutions Raijintek has announced the Triton AIO cooler, which happens to be...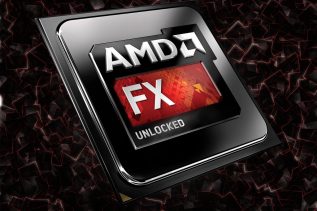 The information that surfaced a few days ago stating AMD will soon launch a new FX chip with liquid cooling...
Thermaltake has announced a new CPU cooling product that targets hardware enthusiasts and hardcore overclockers – the Bigwater 760 Pro...
The Centurion line of Cooler Master's well-known PC cases has expanded thanks to a new member – the Centurion 6...
Asetek, the industry leading supplier of liquid cooling systems for computers, announced today it has added its liquid cooling technology...
BFG Technologies®, Inc., the leading North American and European supplier of advanced NVIDIA-based 3D graphics cards, power supplies, and the...