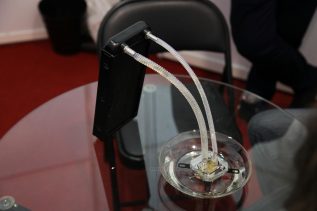 At Computex 2016 the maker of CPU coolers Raijintek has announced the world's first passive liquid cooler for central processing...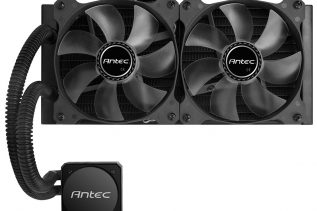 Antec has introduced two new liquid cooling solutions for modern CPUs that target hardware enthusiasts, of course. The coolers are...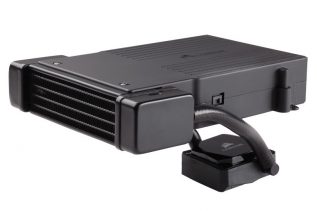 The famous maker of computer memory, PSUs and coolers Corsair has released the new Hydro Series H5 SF liquid CPU...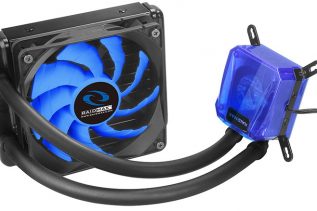 The US-based maker of computer cases, CPU coolers and power supply units Raidmax is developing two new liquid cooling solutions...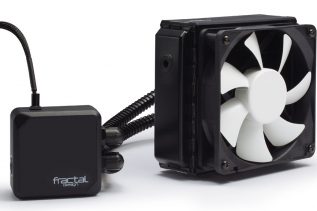 The acclaimed Swedish cooler maker Fractal Design has announced three new liquid CPU coolers that belong to the company's Kelvin...
Corsair has come up with two new liquid CPU coolers – the Hydro H80i and Hydro H100i. The former comes...
Enermax, so far known for its power supplies, fans and coolers, has decided to offer something new out of the...