Lite-On, a Taiwanese company better known for making computer optical drives, has introduced the E200 solid state drive....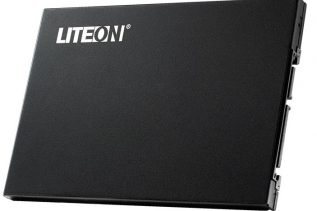 The popular maker of PC components and peripherals Lite-On has announced the new Mu-II line of solid-state drives. The new...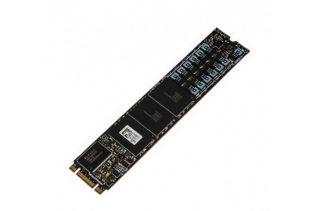 Lite-On has announced a next generation EP SSD line that comes with support for the NVMe protocol. The new SSD...
Lite-On reveals a new external slim DVD writer, which allows users to customize the drive cover with their favorite printed...