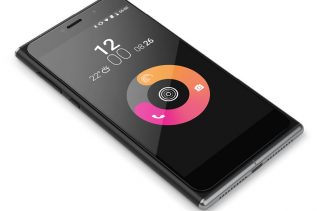 Obi Worldphone is a company that many people haven't heard of but it has management with at least one impressive...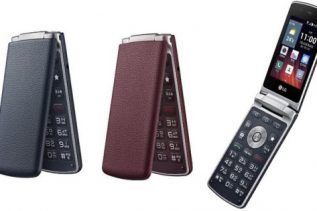 Flip smartphones are really hard to find nowadays being almost forced into oblivion by touchscreen devices but the idea of...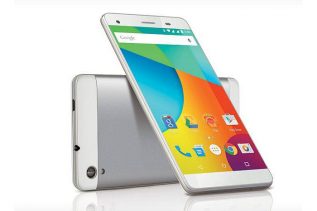 Google has refreshed its Android One line of affordable smartphones with the addition of a new second-generation device that follows...
The Indian maker of smartphones XOLO has announced a new smartphone line called Black. The new line will include various...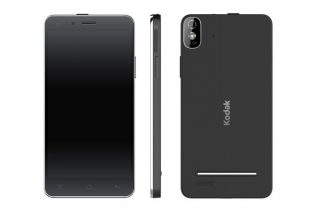 A few weeks ago we reported that Kodak would have its own line of smartphones sometime in 2015. Well, the...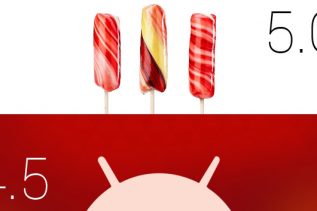 After many months of rumors and expectations and just a day after the debut of the powerful Nexus 6 smartphone...