We know that Microsoft plans to release the high-end Lumia 940 and Lumia 940XL smartphones later this year but the...
It's perfectly normal for a company that designs and makes mobile phones to create and release newer and newer devices...
Yesterday we reported that this week we will get the first Microsoft-branded Lumia smartphone and we even reported the supposed...
It has been clear for some time that Microsoft plans to retire the Nokia brand name from its mobile products...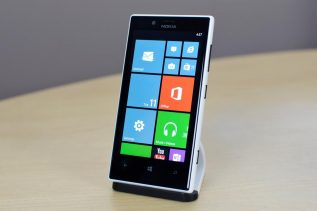 The once popular phone brand Nokia will no longer exists starting with the new 2015 year, sources close to Microsoft...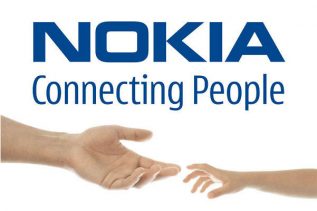 Nokia has always been a fan of Windows Phone but recently the company released its first smartphones with a modified...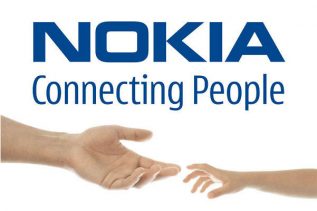 Just days after the official end of the Microsoft-Nokia deal where the US software giant purchased the Finnish maker of...