At today's Nokia World in London, the Finish company unveils a bold portfolio of new phones, along with its first...
The retirement of the Nokia brand will enter a full force stage later this week when Microsoft plans to unveil...
It has been clear for some time that Microsoft plans to retire the Nokia brand name from its mobile products...
The release of the new Nokia Lumia 800 smartphone has come with luggage – users are reporting battery problems similar...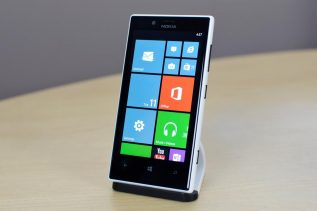 The once popular phone brand Nokia will no longer exists starting with the new 2015 year, sources close to Microsoft...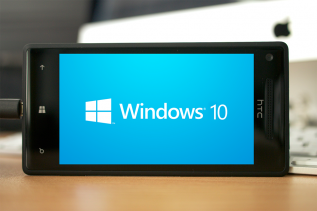 While PC users can now enjoy the new features of Windows 10, mobile users will have to wait until October...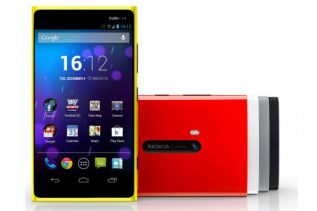 February 2014 will be a big month for Nokia due to a simple fact – the Finnish company will debut...