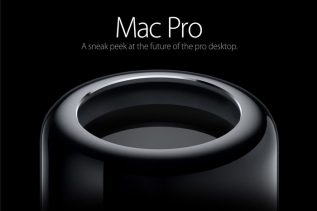 Apple Inc. has announced the availability of the company's all new Mac Pro computer starting on December 19, 2013. The...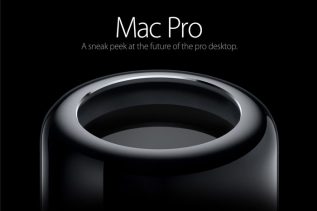 Apple has unveiled its plans to start selling the highly expected new Mac Pro computer in December. The new device...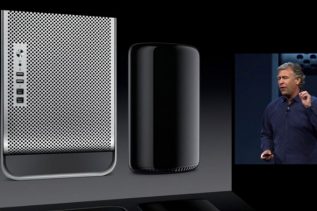 The US tech leader Apple has announced two new products – an entirely new MacBook Air line based on the...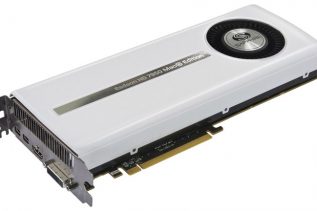 The Taiwanese company Sapphire Technology, a major AMD partner, has started the sales of Radeon HD 7950 Mac Edition –...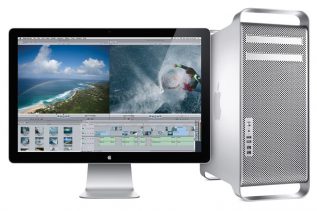 According to sources close to Apple, the US tech giant will soon introduce an updated line of its high-end Mac...
The successful market invasion of a number of small and affordable tablets has prompted Apple to reconsider its tablet positions,...
In the light of ever-increasing PC performance and very low sales of Mac Pro desktops, Apple executives have started to...