AMD announced today that Apple has selected their world renowned ATI Radeon graphics solutions for the new range of Apple...
The successful market invasion of a number of small and affordable tablets has prompted Apple to reconsider its tablet positions,...
Apple has released some bad news for owners of older 64-bit Mac computers – they won't get the Mountain Lion...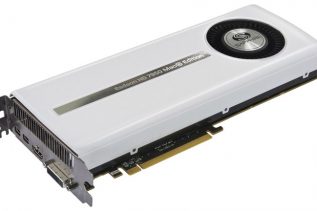 The Taiwanese company Sapphire Technology, a major AMD partner, has started the sales of Radeon HD 7950 Mac Edition –...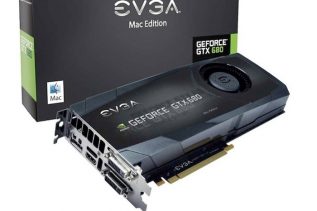 EVGA has quietly followed Sapphire's steps by releasing the GeForce GTX 680 Mac Edition graphics card – a 3D monster...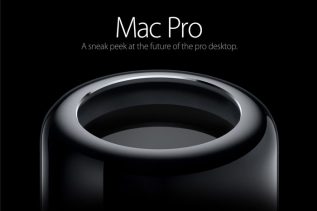 Apple has unveiled its plans to start selling the highly expected new Mac Pro computer in December. The new device...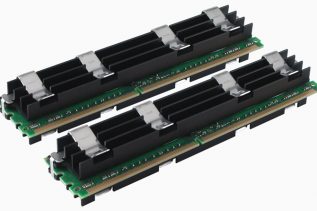 One of the world's famous memory makers – Crucial – has announced a new line of high-performance memory solutions specifically...