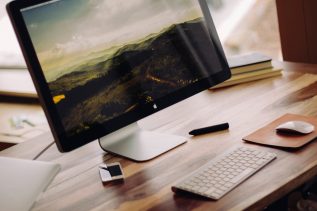 iOS vs windows: is it a thing of apples and oranges? Or are they more alike than they're different?...
Famous peripherals maker Logitech has announced it is working on a new web camera, specifically designed for Mac computers. For...
Zeal Optics released their latest video recording gadget – the iON Goggles. Except that they will protect you from the...
Apple today announced that their Mac App Store will open on January 6, 2011 and will be available in 90...
Verbatim rolls out its first external hard drive which has been specifically created for the Mac users – the Verbatim...
Version 5 of one of the most fastest and innovative web browser in the world, Safari, was released by Apple...
The Developers of best-selling titles like Half-Life, Team Fortress, and Counter-Strike, have released Steam, their leading gaming platform, for MAC....