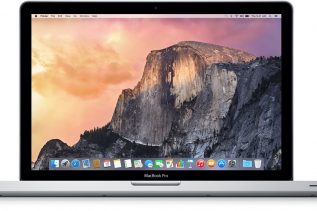 A few days ago Apple unveiled two new devices – the iPhone SE smartphone and a new iPad tablet but...
Apple has released some bad news for owners of older 64-bit Mac computers – they won't get the Mountain Lion...
Apple today revealed the new updated MacBook Pro family, which now is packed with Intel's Sandy Bridge 2011 Core processors, AMD's Radeon graphics, FaceTime HD cameras and high-speed Thunderbolt I/O connectors.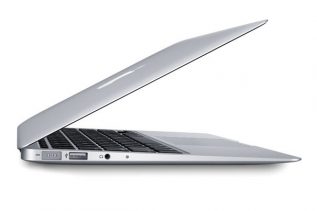 Apple Computer has prepared a double present for Valentine's Day this year by not only reducing the prices of the...
Apple just made headlines with its updated MacBook Pro and MacBook Air laptops but the company had something else to...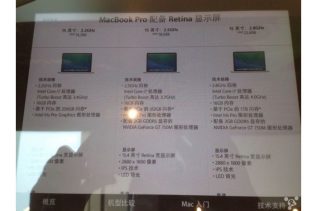 The US tech giant Apple always works on newer and newer products but the practice there is to keep each...
Apple is likely to quit using NVIDIA graphics solutions in its MacBook Pro computers, according to new information about the...