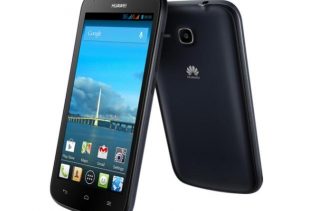 Huawei plans to start selling a new budget-oriented smartphone that goes by the name of Ascend Y600. The device will...
The French company Archos, specializing in designing and manufacturing of tablets, plans to soon start the sales of the Archos...
The Chinese maker of smartphones ZTE has presented a new smartphone on the European market. The new device is called...
The South Korean Hyundai has prepared a new entry to the tablet market – a new tablet computer, which runs...
The French tablet maker Archos has officially unveiled the 2nd generation of its FamilyPad tablet – a device that targets...
The tablet market will soon get a new budget offering courtesy of ASUS. The novelty will be known as MeMo...
French electronics company Archos has enriched its product list with a new tablet that goes by the name of 97...